Getting engaged is one of the most exciting times of your life! You've met the partner of your dreams, and the promise of a life full of adventure together lies ahead.
An engagement photo shoot is the perfect way to ensure that you will always remember this special time in your life. It is also the best way to share your unique love story with your family and friends.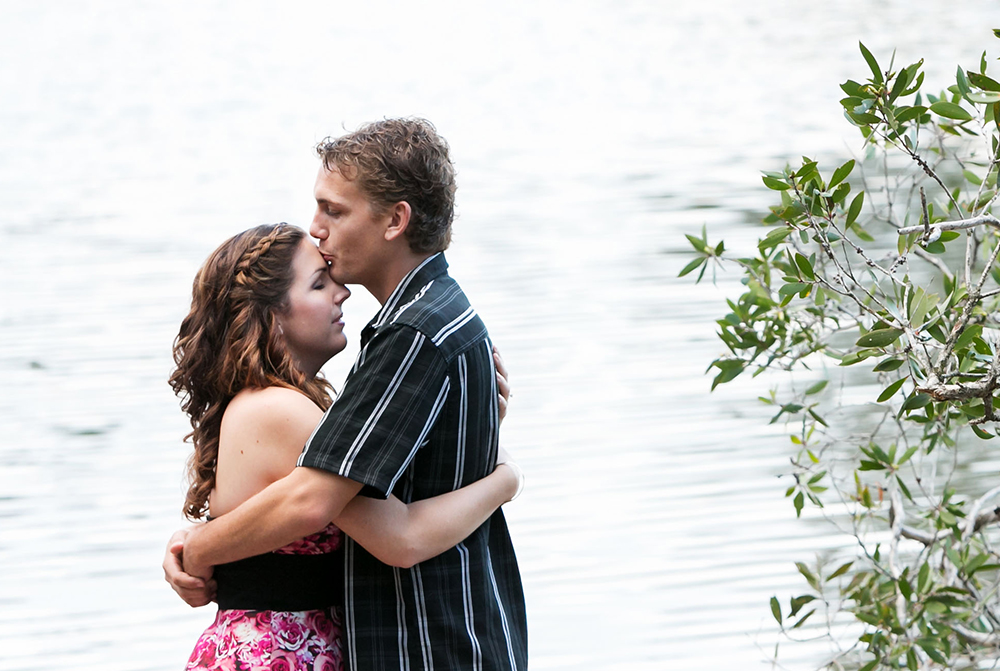 Lou was great to work with right from the start! I knew on our first phone call I'd chosen the right photographer. Lou was amazing to work with and made us feel so comfortable. The engagement shoot was so much fun, and the wedding was even better, she really captured pure moments of fun & love from our wedding day. I love each and every photo.
Here are five of my top tips for your engagement photos.
1. Get in early with your photo shoot so you can send out your personalised 'Save the Dates'.
2. Your images will look amazing on your own wedding website.
3. Adorn your walls with your favourite images and you can build on it with your wedding photos and other family photos as the years go on.
4. Engagement photos make great gifts for your parents.
5. Create a customised guest book or signature wall print for your guests to write their well wishes on your wedding day.
Want to know more about engagement photos on the Sunshine Coast? Schedule a free consultation today.